Vegan Carrot Cake with Oat Cream filling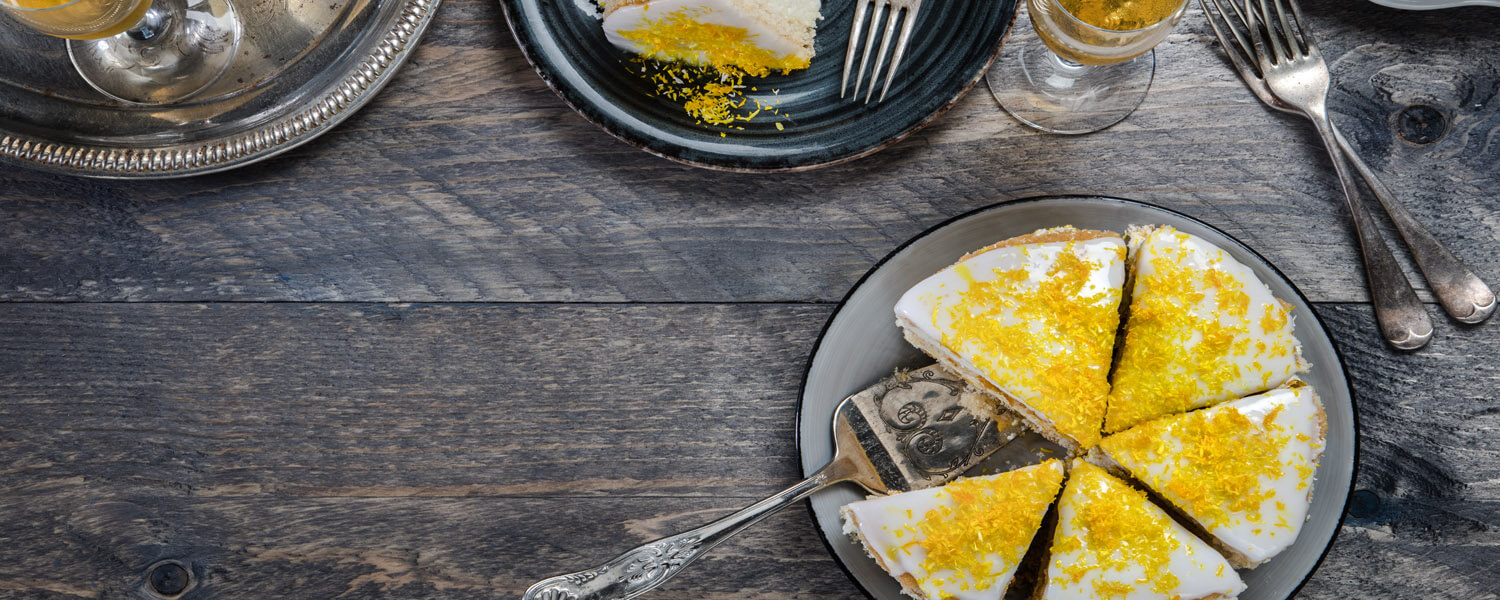 250 gr Soft Flour MILLS OF CRETE
1 teaspoon baking powder
1 teaspoon baking soda
1 teaspoon nutmeg
2 teaspoons cinnamon
250 gr grated carrot
300 gr sugar
30 gr grated linseed
4 drops Orange Essential Oil BIOXYM
1 pinch vanilla and salt
For the cream:
400 gr caster sugar
120 gr margarine
1 vanilla
1 tablespoon corn flour
100 ml Oat Drink VERO CEREAL
FOR THE CAKE
We mix all the dry ingredients in a large bowl except the linseed. Separately we mix the remaining materials and we mix the 2 mixtures. We add a little oat drink if the mixture is too dry. We bake at 180 ° C for about 30 minutes in a small round shape.
FOR THE CREAM
We boil the oat drink together with the sugar and we tie with the corn flour. We remove from the fire and we add the remaining ingredients, while stirring well. Finally, we garnish the cake.