COSMETICS
Every ABEA product is simply borrowing a few of nature's precious secrets.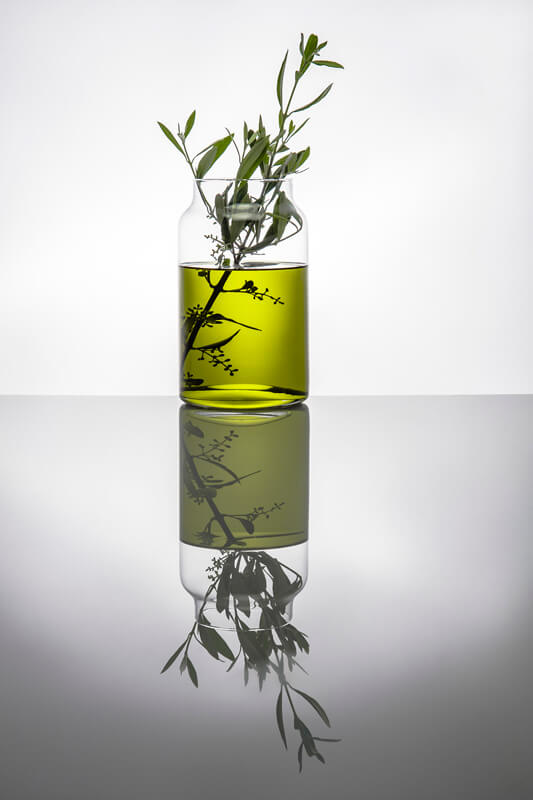 Olive Oil, because it is rich in minerals, amino acids and vitamis (B6, A, E, K) which nourish the skin and hair.
Honey, for vitamins E and D, its antimicrobial effect and deep hydration of hair.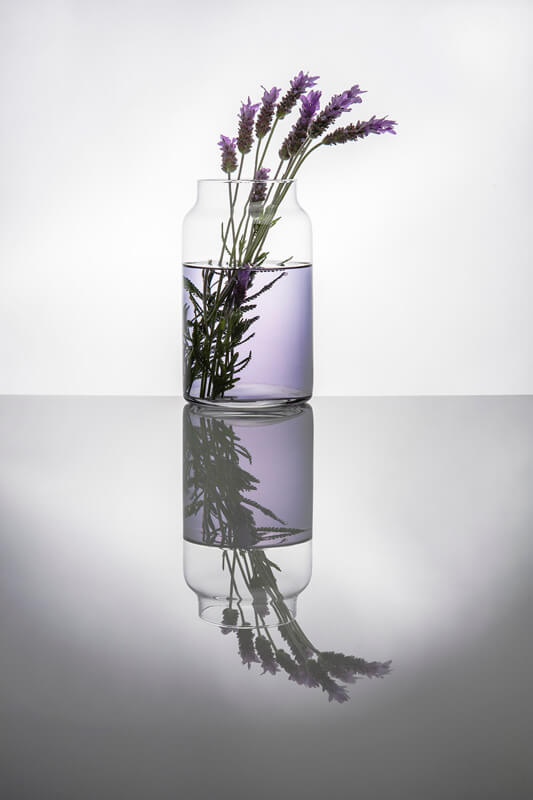 Lavender, for its precious palliative and antiseptic properties.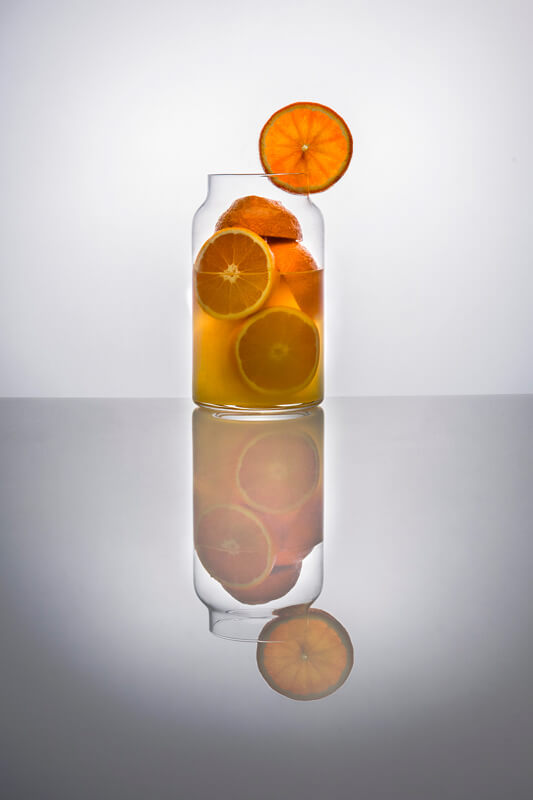 Orange, for vitamins C, A and its richness of antioxidants which revitalize the skin.
All ΑΒΕΑ products are biodegradable with a composition, which does not affect the body's pH.
DOES NOT CONTAIN: Parabens, propylene glycol, artificial colouring, silicone and ingredients of animal origin.