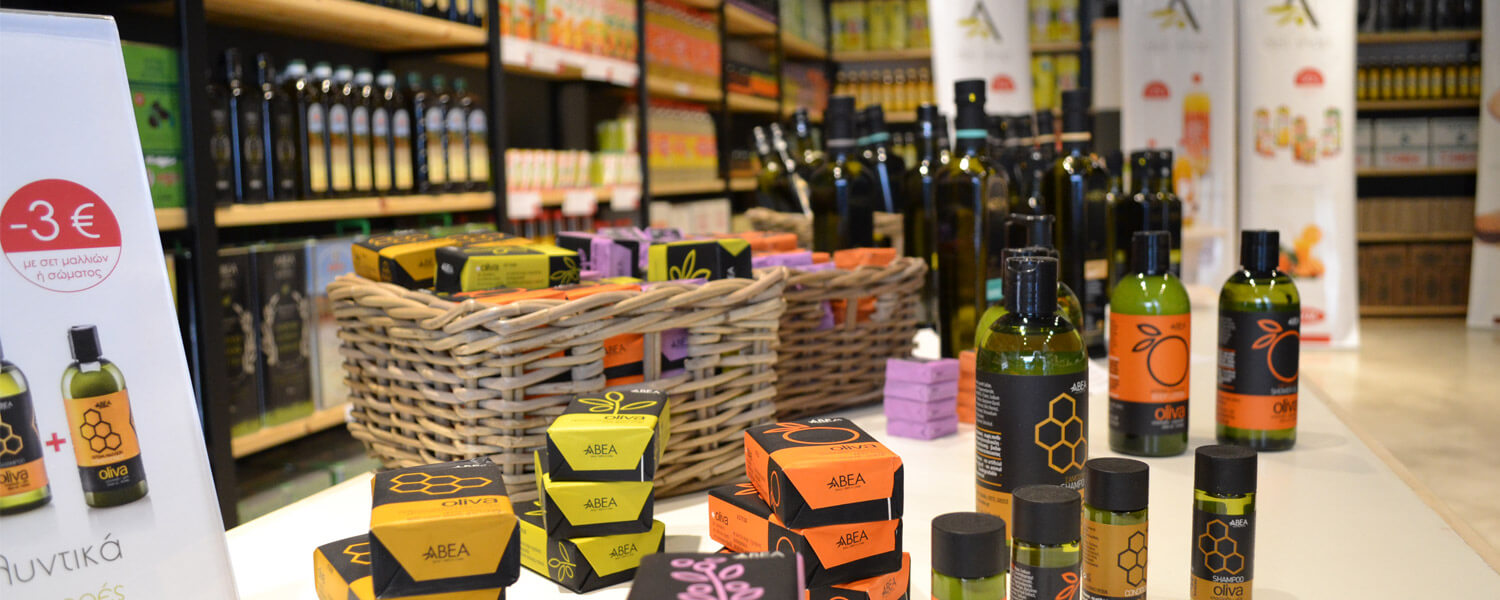 ABEA SHOP
Operating consecutively for seven decades, the traditional shop of ABEA welcomes us renewed. Renovated with a fresh and more contemporary image, it has new exquisite products to offer. Visitors can find not only ABEA favorite products, but also products of selected local companies.
A wide range of extra virgin olive oil and other oils, olive oil soaps and natural cosmetic care products made from olive oil. Local juices, essential oils from citrus fruits. Flour. Dairy products.
Aiming to become the meeting point of quality and tradition, the  ABEA shop will gradually broaden its product range to be able to offer you the best of what our land has to offer.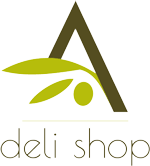 Skalidi 116, Chania