Greek Bean Soup (Gigantes)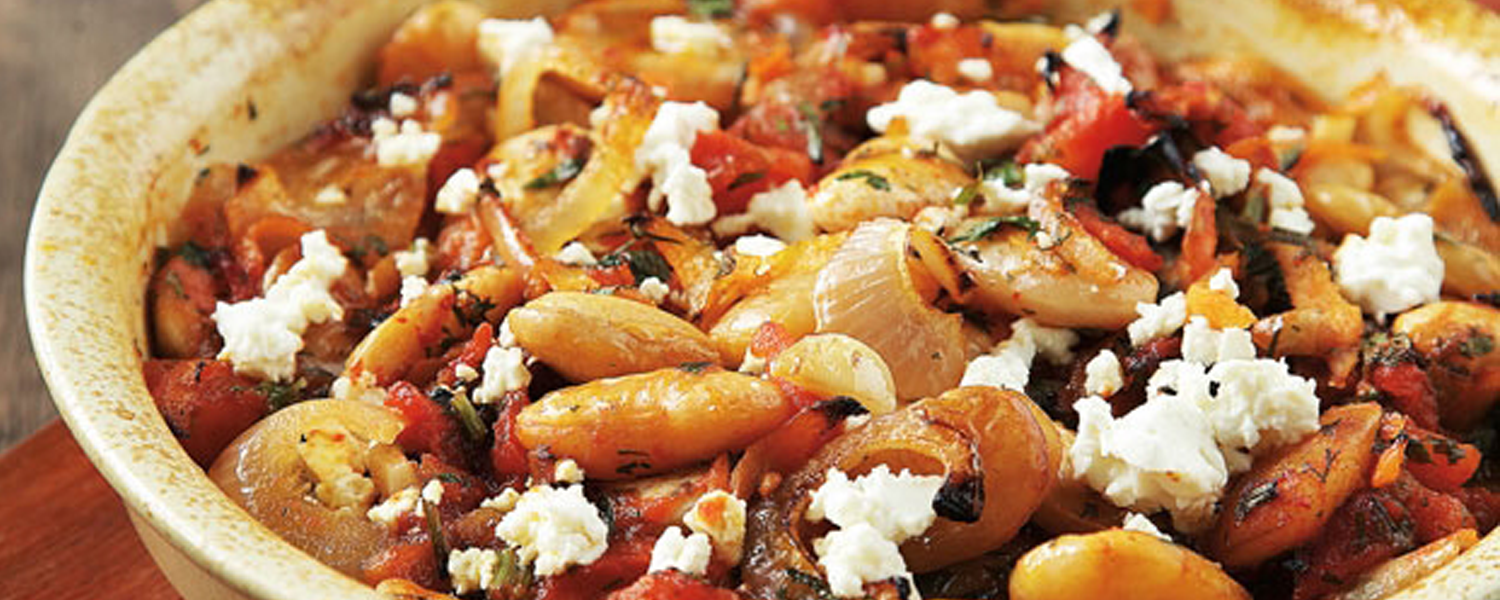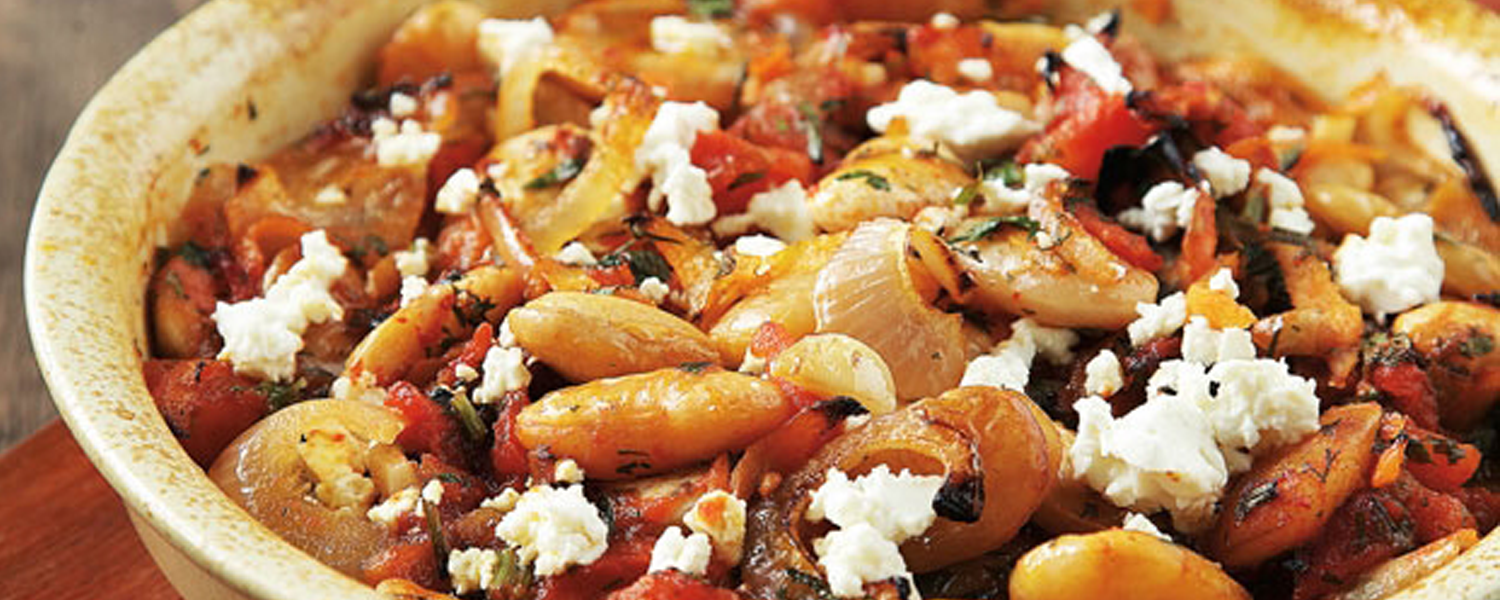 half a kilo of Lima Beans
2 large onions, sliced ​​or chopped
4 cloves garlic
2 red peppers cut into thin slices (if you want)
2 large fresh tomatoes passed through a grater
2 tablespoons tomato paste
vegetable broth or water
1 large bunch of chopped parsley
Salt, Pepper
IMPLEMENTATION
Soak the beans in a lot of water and leave them overnight. Rinse and drain the beans twice then place them in a large saucepan. The third time we boil them halfway, removing the foam that collects on the surface. When changing the water, it is advisable to use hot or lukewarm water so that the beans do not tighten. Strain them and spread them on a sheet of baking paper.
In a saucepan over high heat, fry the onion with the olive oil, add the garlic and peppers and continue over medium heat until they soften. Add the tomato, the pulp and the vegetable broth. Remember that lima beans want plenty of broth. Turn up the heat and as soon as it boils and binds our ingredients a little, remove the sauce from the heat and pour over the beans.
Add as much broth as needed to cover and bake them in a preheated oven at 200 degrees first, until boiling, and then at 180 degrees until soft. Towards the end, add salt and pepper.