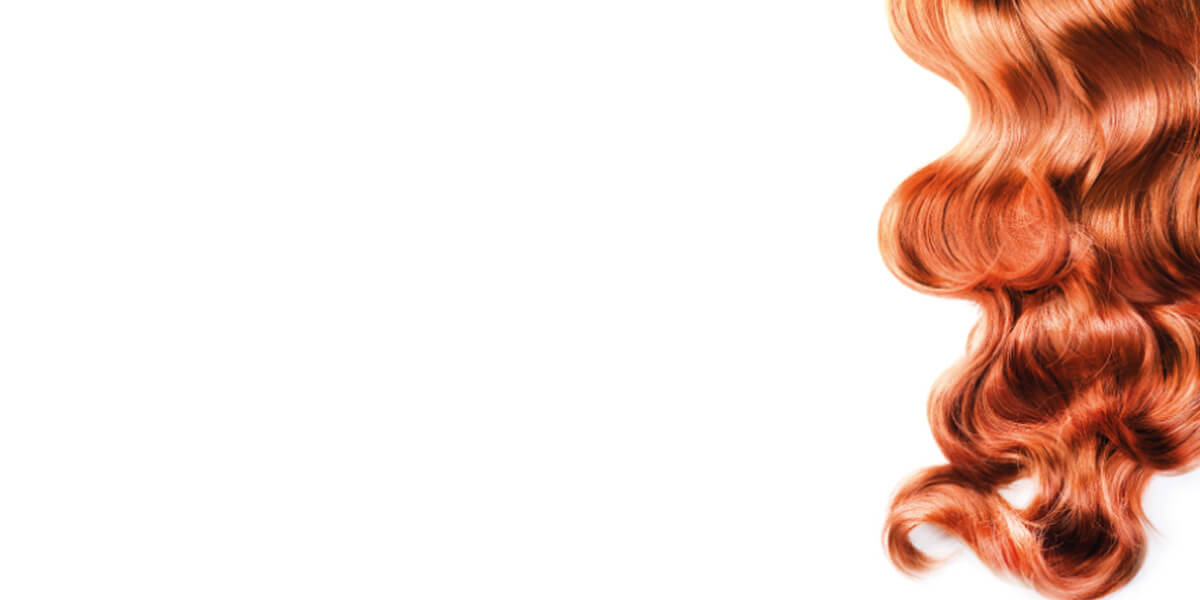 Olive oil for the hair
Olive oil helps hair to become more shiny, strong and vital, while it also moisturizes it and fights dry scalp. If you have unruly dry hair, a treatment with olive oil once a week will make them smoother and easier to comb. Whichever of the following treatments you may choose, always use extra virgin of low acidity!
Treatment 1:
1cup extra virgin olive oil
1 egg yolk
Mix the oil with the egg yolk and spread the mixture all over your hair, refraining from the root zone. Put a shower cap (nylon disposable) and on top a warm towel and leave for 30 minutes. The smell will disappear after washing with warm water.
Treatment 2:
Mix two tablespoons of honey and three teaspoons of olive oil. Apply to the hair and wrap it with some cling film, leave about 15 minutes and rinse well with warm water and shampoo.
Treatment 3:
Apply extra virgin olive oil from root to tip, wrap with plastic wrap and leave to act overnight. Use a towel over your pillow to avoid making stains.
Treatment 4:
Spread hot extra virgin olive oil (about 1/2 cup) over your hair except the roots (stop 3-4 centimeters away from the root). Put a shower cap or wrap with a towel and leave it for 30 minutes. Wash with shampoo and warm water.