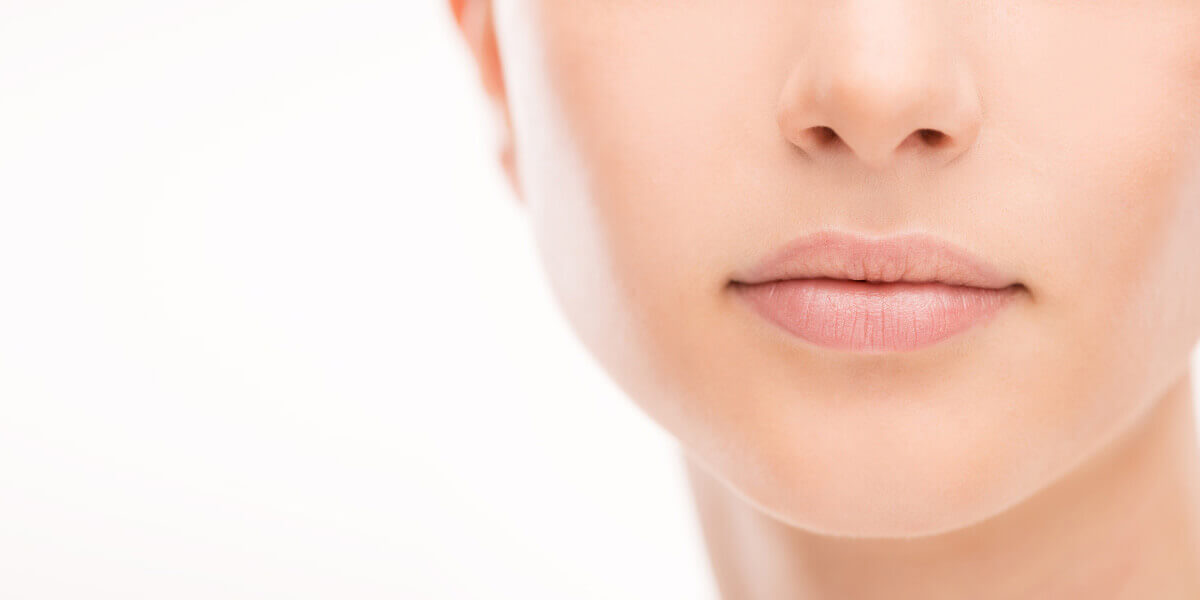 Olive oil for the lips
For chapped lips:
2 tablespoons extra virgin olive oil

3 tablespoons beeswax

7

tablespoons rosewater
On low heat, heat the beeswax together with the olive oil until the mixture becomes homogenized. Then add the rosewater. Store the mixture in a small glass jar and leave to cool. Use night and morning, especially on very cold days.
Peeling for lips:
Mix brown sugar and a teaspoon olive oil. Apply on the lips with a toothbrush, then rinse.