Kakavia (Fish Soup)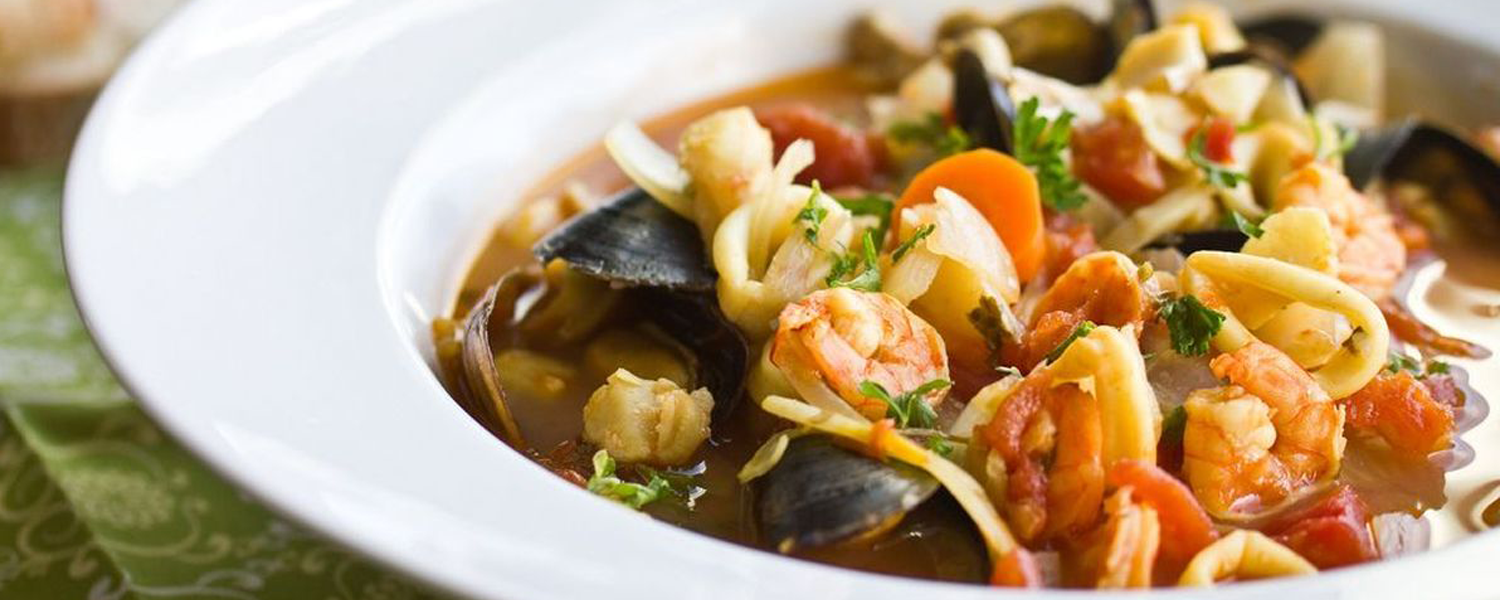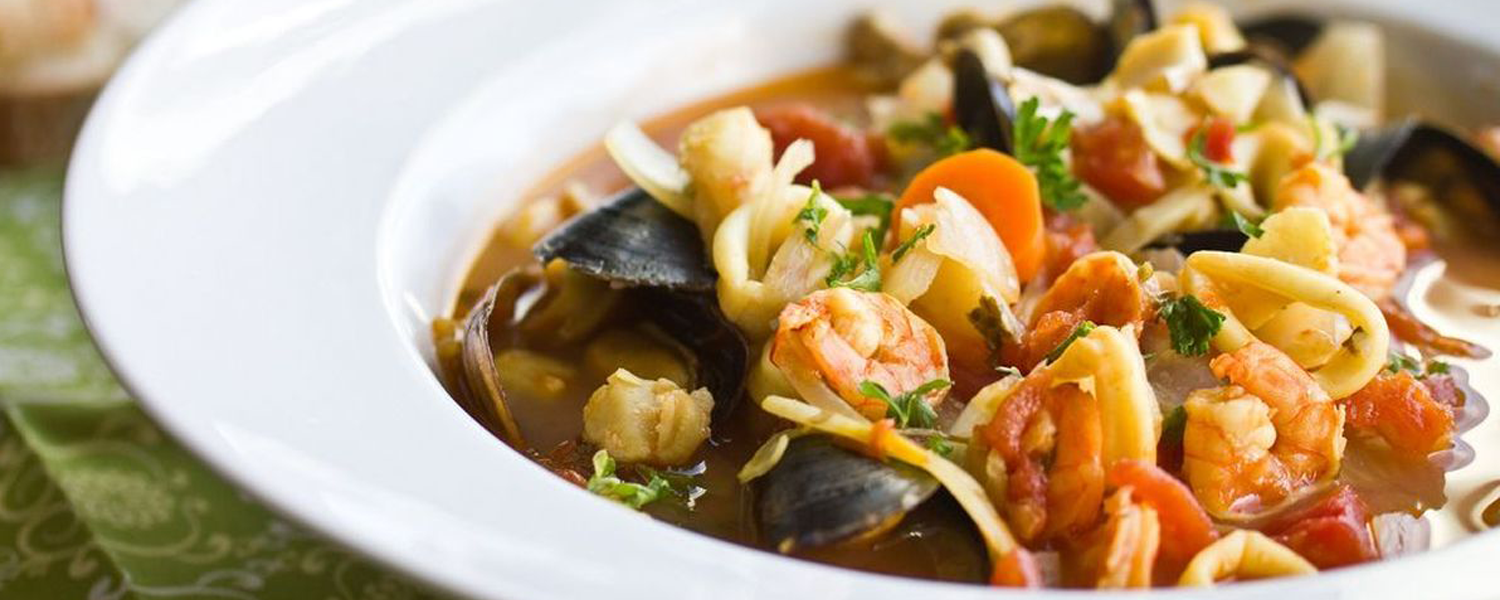 1/2 kg fish suitable for cooking in portions
1 1/2 kg potatoes into cut into large walnut size
1 cup (200ml) lemon juice
IMPLEMENTATION
Take a large pot and spread a layer of potatoes on the bottom. On top of them add a layer of fish and then top off with another layer of potatoes. Place a lemon on one side of the pot between the layers. Add in the olive oil and the lemon juice to the potatoes and the fish. If the liquids do not cover the ingredients, add some water. (Tip: for a more intense taste, continue adding lemon juice and olive oil until the ingredients are covered).
Place the pot on the stove at high heat. Set a plate on top of the layered ingredients to ensure that they will not move when the bouillon begins to boil. Cook at high heat for some time – the lemon and the oil will turn into a wonderful emulsion and the soup will turn white.
Serve a mix in of fish, potatoes and broth in a deep dish and enjoy!