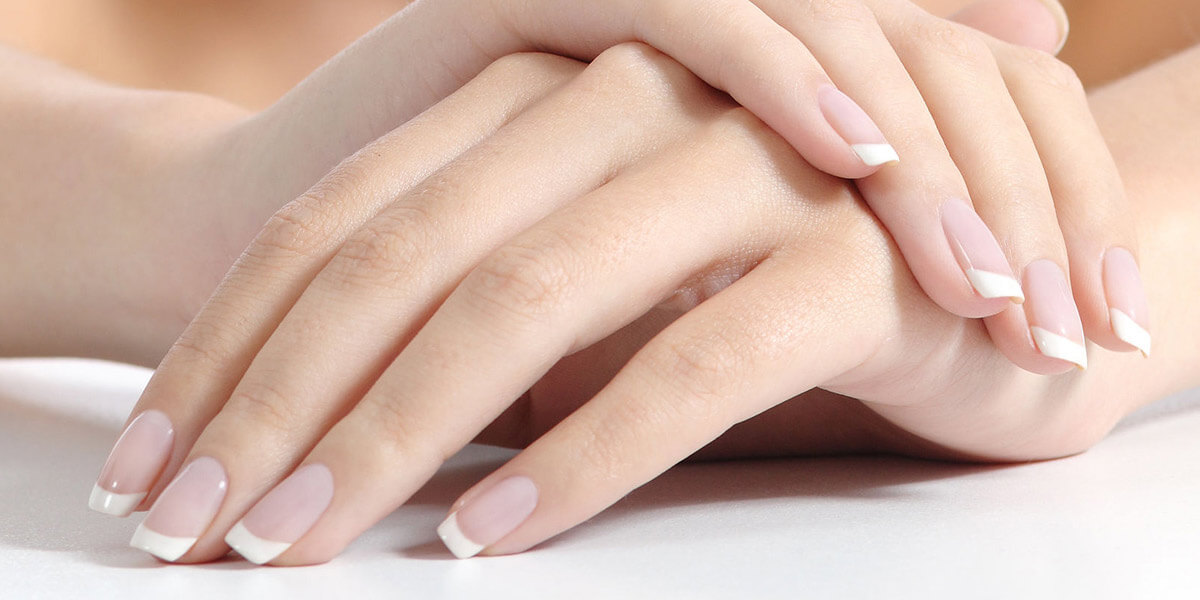 Hands treatment
Olive oil for dry hands:
Add a little amount of oil in a bowl with warm water and dip into your hands for about 15 minutes. Then massage your hands until completely absorbed the oil.

Olive for nails:
Moisturize dry and dehydrated nails with a natural remedy, which strengthens and protects them against any future damage.
1. Heat in a pan a little olive oil for a few minutes (not very hot).
2. Remove the pan from the heat and add a little natural lemon juice.
3. Stir the mixture to become homogenized.
4. Pour the mixture into a glass container and let it cool until it becomes slightly warmer than room temperature.
5. Wet a cotton ball in the oil and apply on your nails. Gently massage the nail area and allow the oil to "dry out" alone.